LFI Engineering
Toolkit package for O&G including decline forecasting, shale support, type curves, and P/Z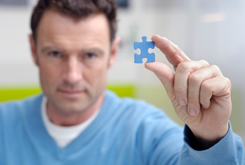 Lyons Forge is a developer of Line of Business applications and software components
Lyons Forge offers both off-the-shelf products and custom solutions. We also provide a robust component toolkit for rapid application development.


LFI Toolkit 2012.3
This latest release of our toolkit includes many new features and components including: neural network capability, ESRI based GIS layers, additional data scrubbing tools and much more.
FUSE Core
FUSE Core is a foundation for building composite smart client applications which are SOA ready. It provides base functionality for user rights management, data federation, dependency injection and more.