Greg Baines
"Great businesses are built
on the reputation of the people
that provide the service, thanks
for being great Lyons Forge,
forge on!"

Benny Parlan
"Collaborating with Lyons Forge proved to be one of the smartest business decisions I have ever made."

Floyd Prather
"...coolest GUI guys ever"

Lyons Forge exists to empower through technology.
The dial design of
rolex replica
this timepiece is also based on the rudder diving watch of
replica rolex
the 1950s and is presented in an elegant black paint finish. Demonstrate the
replica watches
brand's unique aesthetics, the new watch also follows the huge winding crown, which is a typical characteristic of
rolex replica watches
the first generation of diving watch with a depth of 200 meters.

To develop products and services which integrate holistically with the vision of those we serve.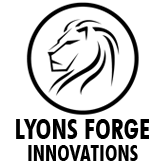 Lyons Forge was founded in 2006 out of a desire to change the way people look at software and service vendors.
Our staff has been developing commercial software in the Oil and Gas industry for over 15 years. We hold ourselves to the highest standards of quality and integrity and work hard to earn the trust of those we serve.

Our goal is to fit the role of a trusted advisor and help leverage technology to meet your daily challenges. We believe that the whole can be greater than the sum of the parts and we want to help you maximize your potential.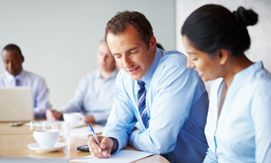 Lyons Forge offers a unique blend
of products and services
We specialize in value-added consulting. By leveraging our robust component library and our years of experience we are able to quickly step in and help you move the ball forward.

At Lyons Forge, devoting time and resources to worthy causes has been central to our corporate culture. Here are a few of the causes we support:

Katy Pony Baseball
A non-profit organization dedicated to providing the best youth baseball experience possible